Quality skin care treatments
Dr. Pai's Skin Glow Clinic is a leading Skin Care Clinic in Thrissur, Kerala that is designed to improve the appearance and health of your skin. We serve complete facial and skin treatments that will suit your needs.
We provide the best quality Dark Circle Around Eye Removal Treatment and Wrinkle removal in Kerala using microdermabrasion, IPL, or laser treatments in combination with vitamin peels and other fillers.
Acne Scar Treatment for pimples is a Skin care procedure that removes the damaged top layer of skin and firming or tightening the middle layer for smoother skin
Laser Treatments is a medical procedure that uses that can help reduce fine lines, wrinkles, age spots, and acne scar/skin resurfacing also for  hair removal and tattoo removal

Mole removal treatments is a common cosmetic procedure that involves removing an unwanted mole from the skin using surgical excision, laser removal, and cryotherapy
Dr. Pai's Skin Glow Intensive Aesthetic Clinic, the best skin care clinic in Thrissur, Kerala, transforms your skin with our best dermatologists in Thrissur, Kerala. Our dedicated team of highly qualified and experienced skin specialists uses the latest technology and equipment for health, skin, laser, and cosmetic dermatology treatments. Being the best skin care clinic in Kerala, Thrissur, Dr. Pai's Skin Glow Clinic offers you the best skin treatments in Kerala and Thrissur, including facials, acne scar removal, laser hair removal, skin lightening, and more. We opened with the goal of providing high-quality care at an accessible cost. Our aim is to help everyone realize their beauty potential and let them feel amazing—both inside and out!
Microneedling & Radiofrequency
Discover Your Radiant Skin
Facial Treatments
Hydra Facial
Skin Tightening
Healthy Products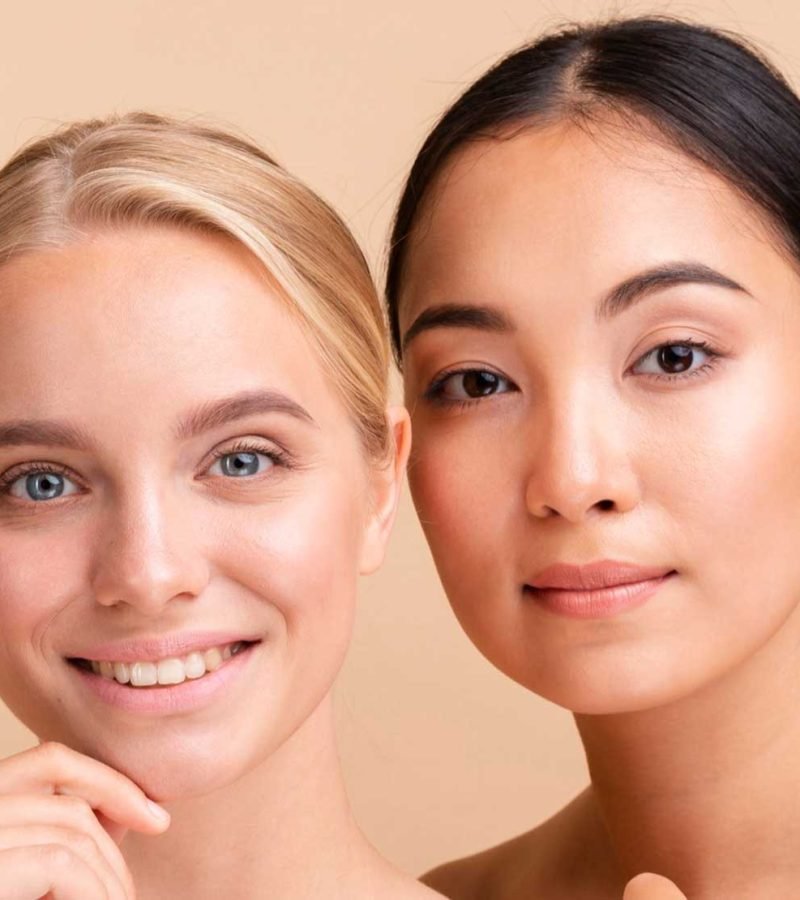 "I was hesitant to try a new clinic, but Skin Glow Intensive Aesthetic Clinic exceeded my expectations. The staff was professional and attentive, and the results of my treatment were incredible. I can't wait to come back!"
"I had an amazing experience at Skin Glow Intensive Aesthetic Clinic. The staff was knowledgeable and friendly, and the treatment I received was top-notch. My skin has never looked better!"
"I've been to many aesthetic clinics in the past, but Skin Glow Intensive Aesthetic Clinic is by far the best. Their staff is knowledgeable, their facility is top-notch, and the results speak for themselves. Highly recommended!"
The Premier Beauty Destination
We pride ourselves on delivering exceptional results and exceeding our clients' expectations. We are committed to providing you with the highest quality care, and we look forward to helping you achieve your beauty goals.
I BELIEVED, "MY DHARMA (DUTY) IS TO WORK, SO I CAN GIVE"
WORK TO GIVE
WORD IS A BOND
ACT SIMPLE,THINK GLOBAL
PARTNERSHIP FOR GROWTH
ADVANCE FEARLESSLY
Thank you